Dating Naked
Ja, immer wenn man denkt, dass einem nix mehr verschreckt, kommt was Neues ums Eck. Ähä, da verrecksch. Dating Naked. Die neue Show von VH1, Stoffschwund im Kampf gegen den Zuschauerschwund: «Each week on a primitive island resort, far from the masks of modern society, daters will go on exotic dates and be naked every step of the way.» Richtig, es geht natürlich nur darum, die Masken der modernen Gesellschaft runterzureissen und einander direkt in die Seele zu schauen.
Weil im angezogenen Zustand kann man ja echt alles behaupten.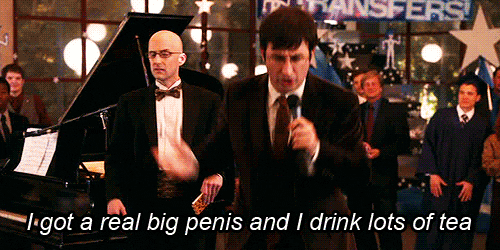 Moment, da kommen gerade News rein, diesen Unterlagen zufolge soll es hinter den weichgezeichneten Stellen teils so aussehen: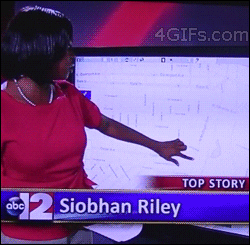 Oh. Okay. Das ist neu. Das verändert irgendwie alles.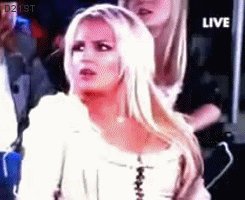 Nein, dann doch lieber wieder Sternstunde Philosophie.
Dating Naked, Erstausstrahlung morgen, Donnerstag, 17. Juli 2014 auf VH1, www.vh1.com, und dann wahrscheinlich so in 2 Jahren bei uns auf MTV, Sonntagnamiprogramm
Jetzt für den täglichen Newsletter anmelden | Like uns auf Facebook | Folge uns auf Twitter